Berichten: 146
Lid geworden op: do 19 aug 2010, 11:27
Berichten: 146
Lid geworden op: do 19 aug 2010, 11:27
Laatst gewijzigd door
Leo Johannes
op wo 01 apr 2020, 19:18, 4 keer totaal gewijzigd.
Berichten: 292
Lid geworden op: zo 27 okt 2019, 17:53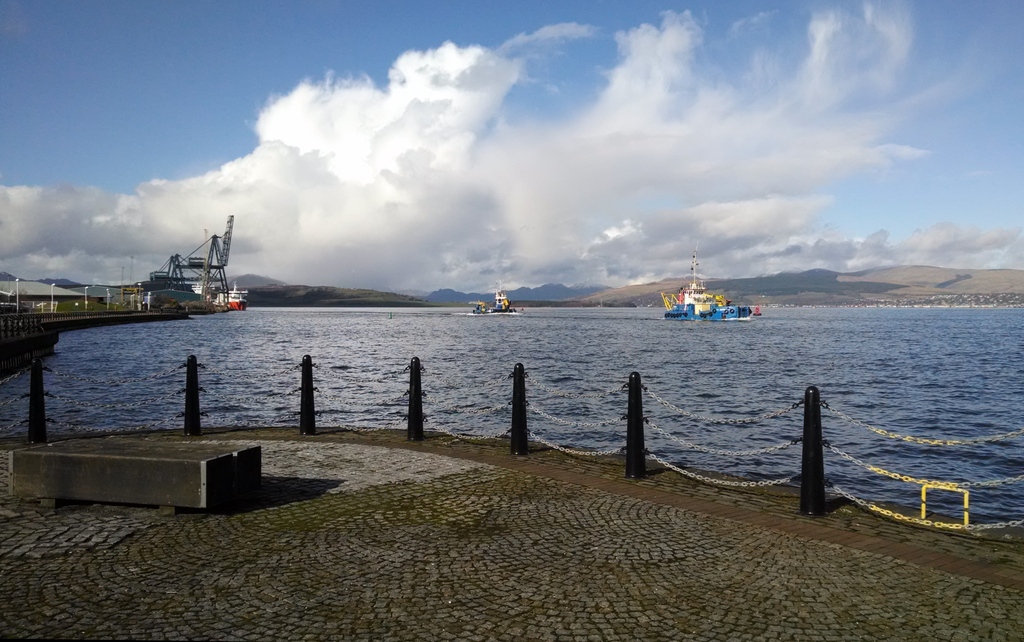 The Clyde and Greenock Ocean Terminal seen from Custom House Quay, 3 March 2014.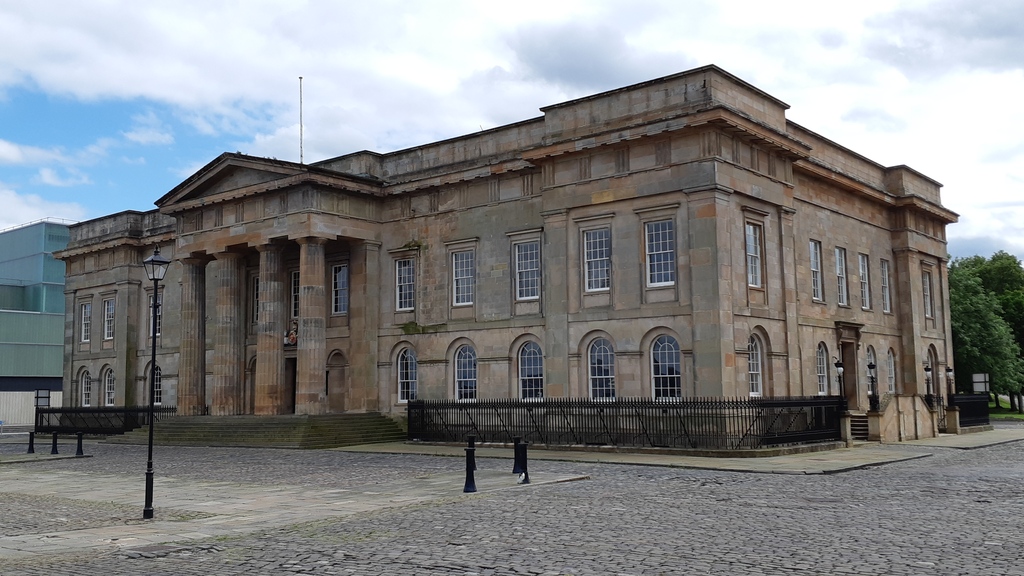 The neoclassical Custom House dating from 1818, overviewing the Clyde, 7 July 2019.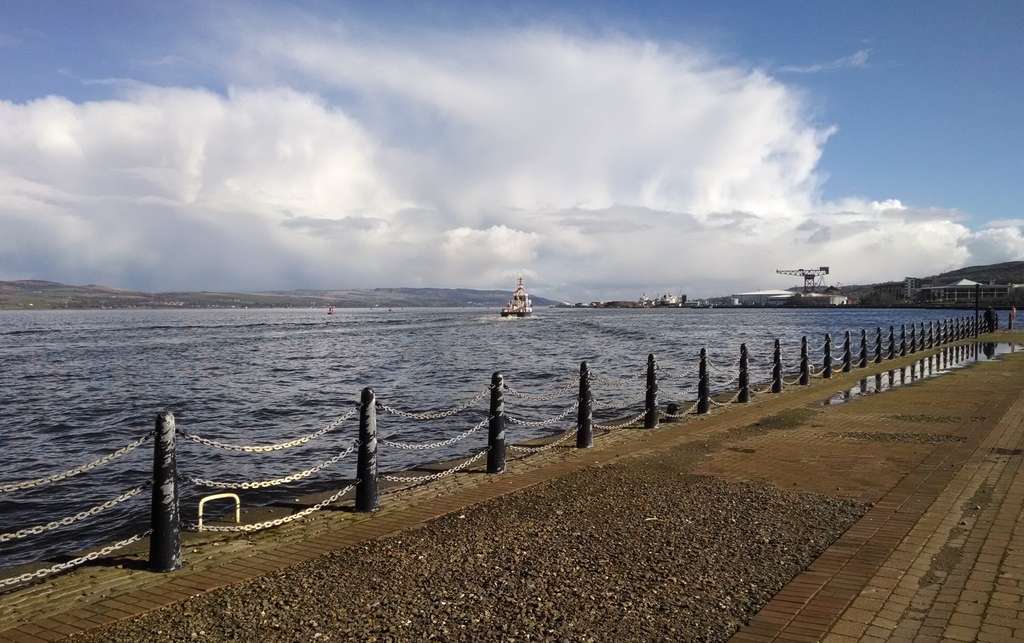 Custom House Quay, James Watt Dock can be seen in the background, 3 March 2014.
East India Harbour, 7 July 2019.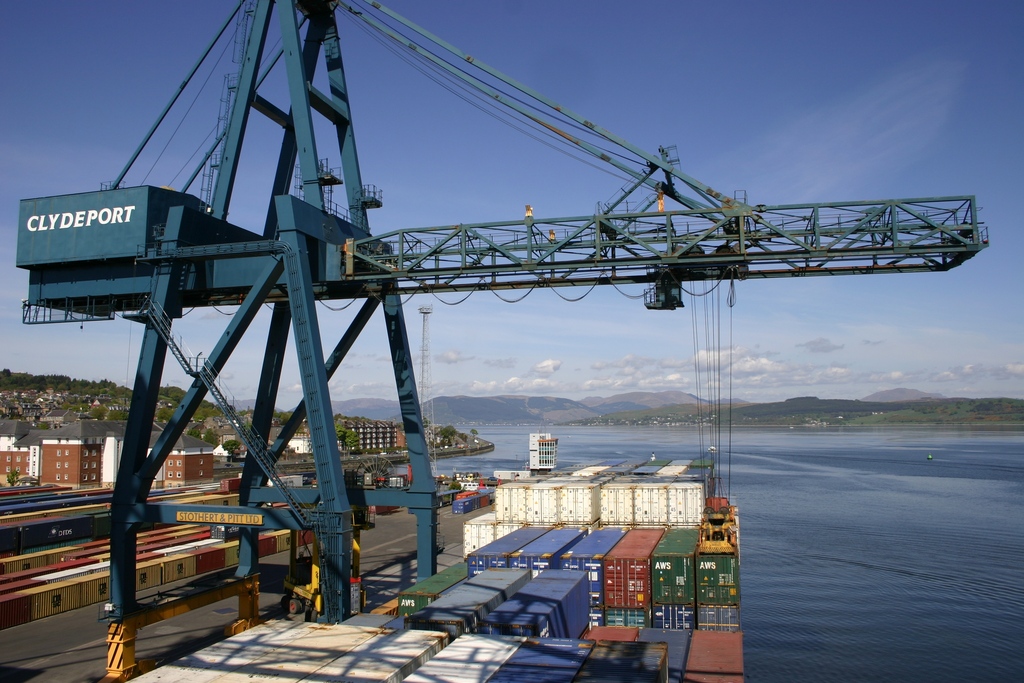 Cargo operations on the ENCOUNTER, Greenock Ocean Terminal, 25 May 2013.
The Stothert & Pitt crane dates from the late sixties.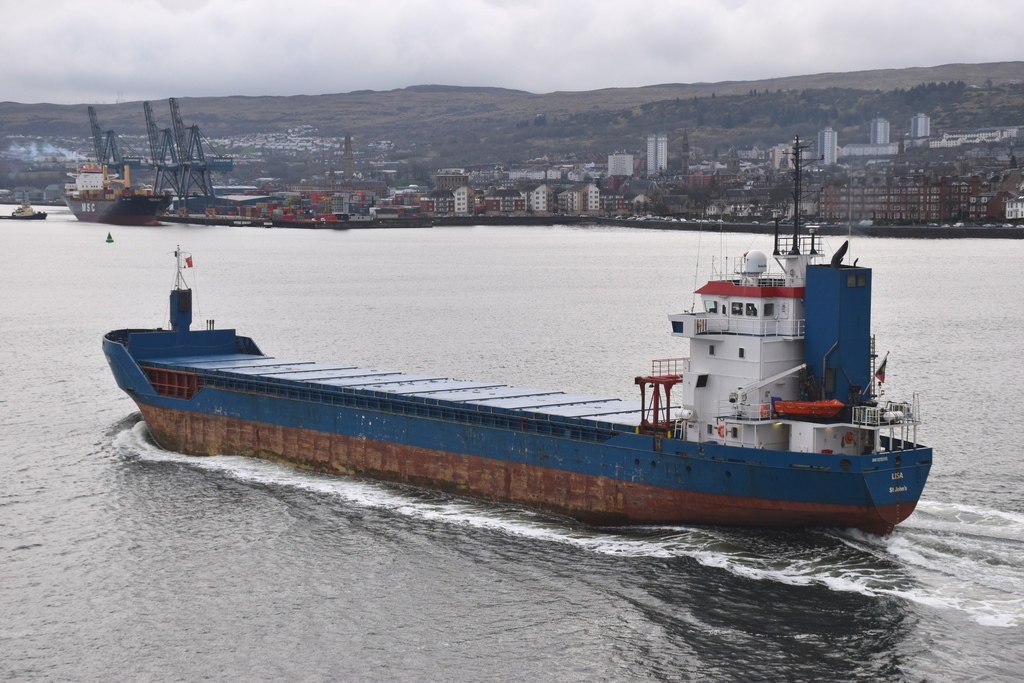 Greenock skyline, with the Greenock Ocean Terminal on the left, 11 January 2019.
Lisa (IMO 9235505) in the foreground, MSC JENNY (IMO 9000742) just leaving port.
Photos: Niels Johannes
Berichten: 292
Lid geworden op: zo 27 okt 2019, 17:53
Berichten: 292
Lid geworden op: zo 27 okt 2019, 17:53
A selection of ships spotted on the Clyde...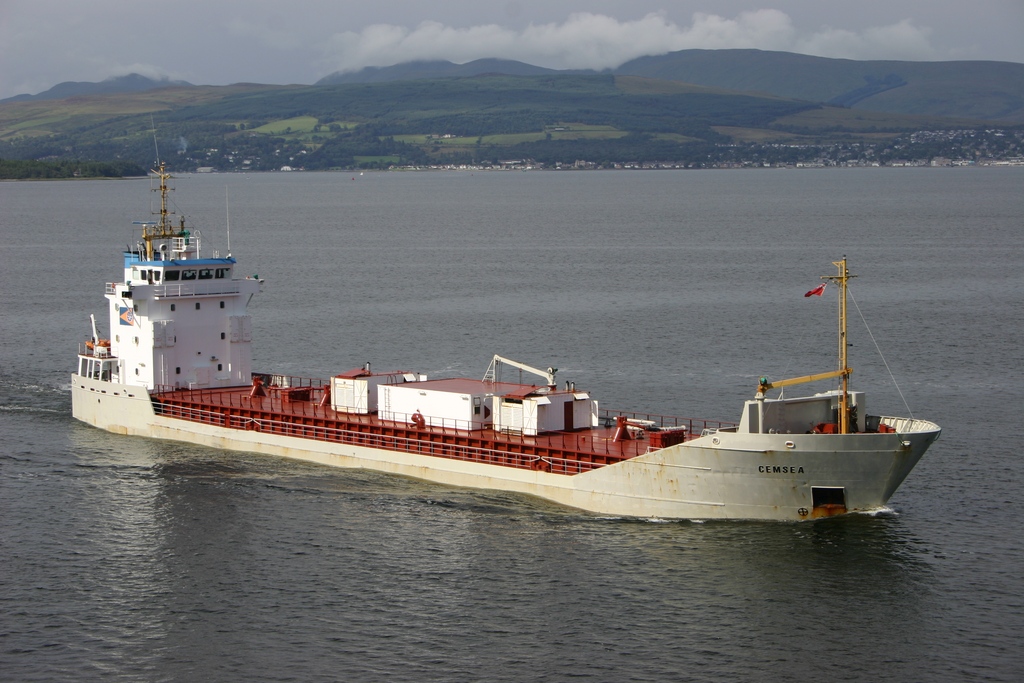 The CEMSEA (IMO 9088275) passing Greenock, inbound for Glasgow, 3 August 2012.
Built in 1993, Scheepswerf Ferus Smit, as FLINTERLAND.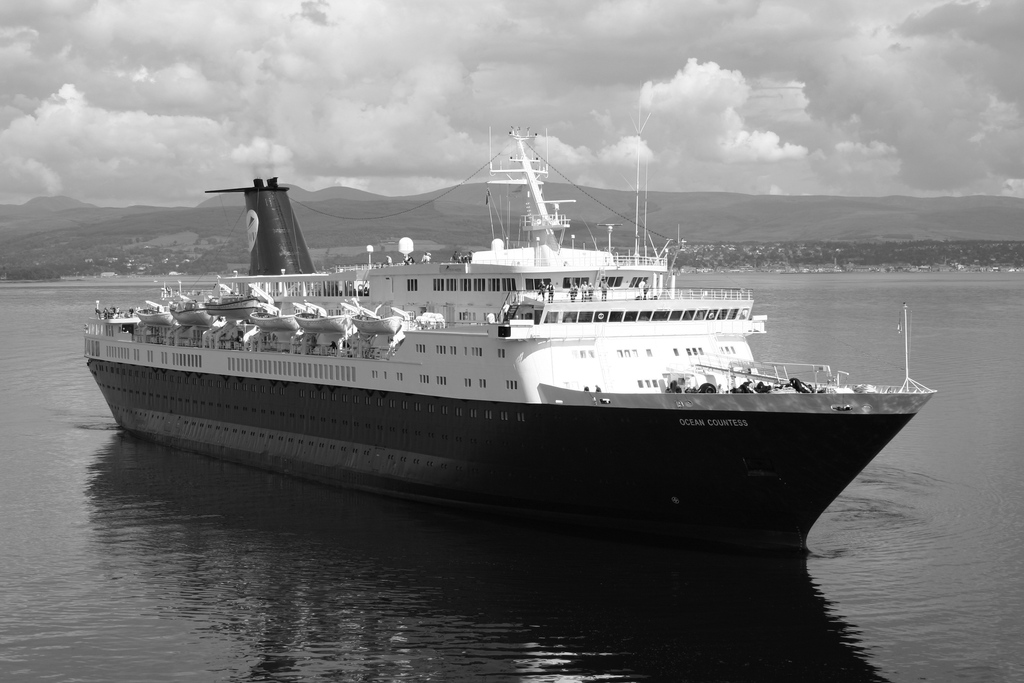 Cruise vessel OCEAN COUNTESS (IMO 7358561) arriving at Greenock, 4 August 2012.
Hull built in 1972 by Burmeister & Wain at Copenhagen, only in 1976 she was completed in Italy as CUNARD COUNTESS.
After a fire she was broken up at Aliaga in 2014.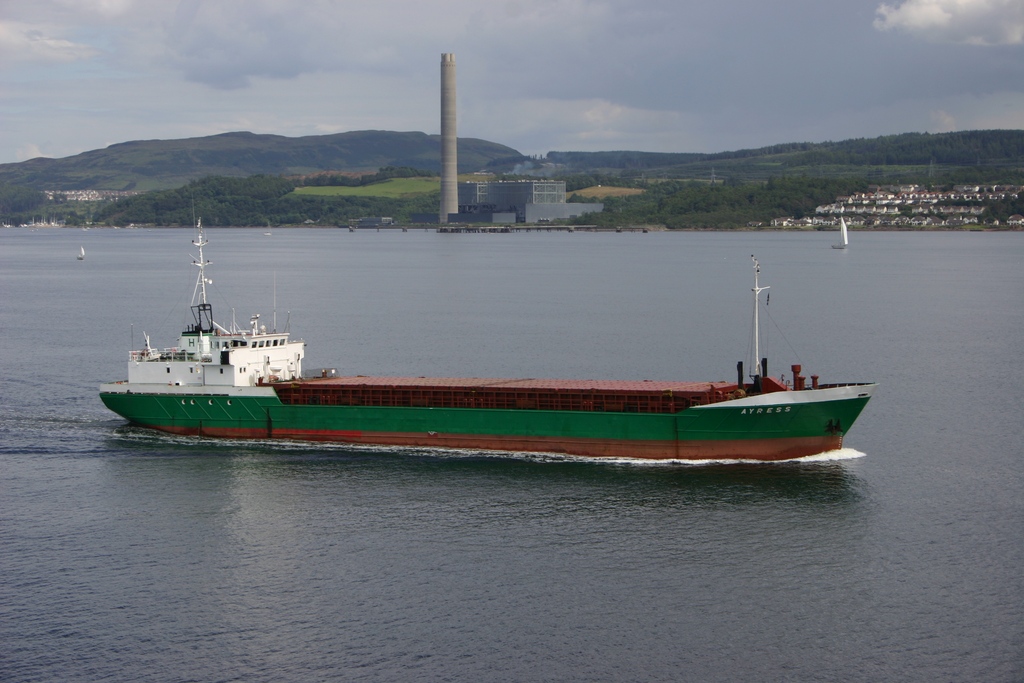 The AYRESS (IMO 7816135) seen outbound on the Clyde, 4 August 2012. Former Inverkip power station with it's 236m high chimney is clearly visible, the chimney and power station were demolished in 2013.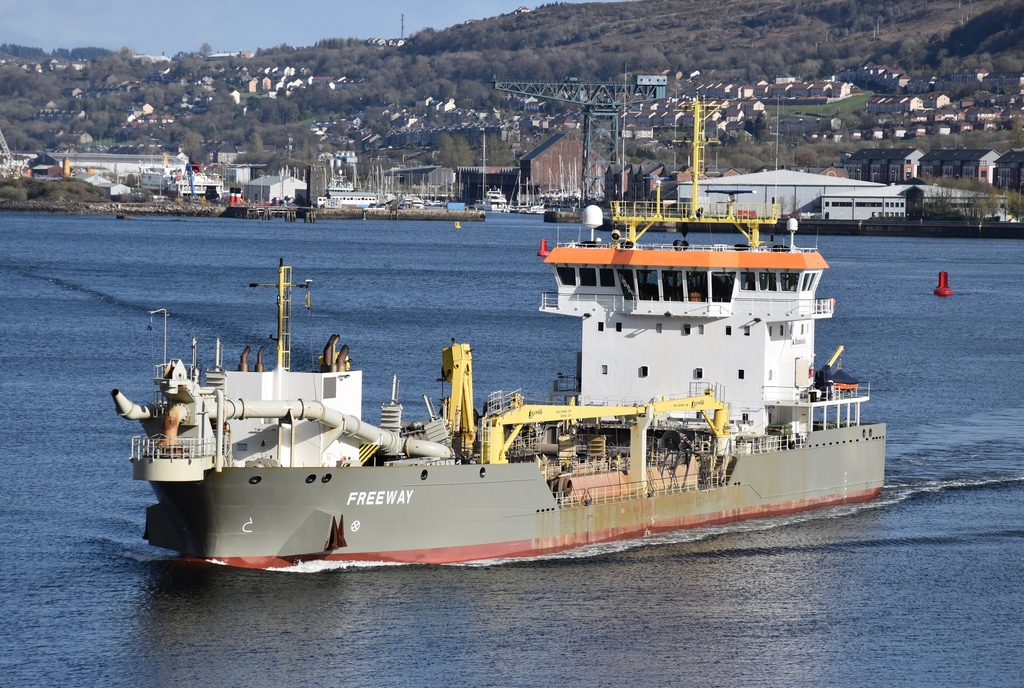 Boskalis dredger FREEWAY (IMO 9691682) passing Greenock outbound, 24 April 2018.
Visible in the background, the 1917 built Titan Cantilever crane serves as a monument for Greenock's industrial past.
If you look carefully you may spot paddle steamer WAVERLEY too!
Photos: Niels Johannes